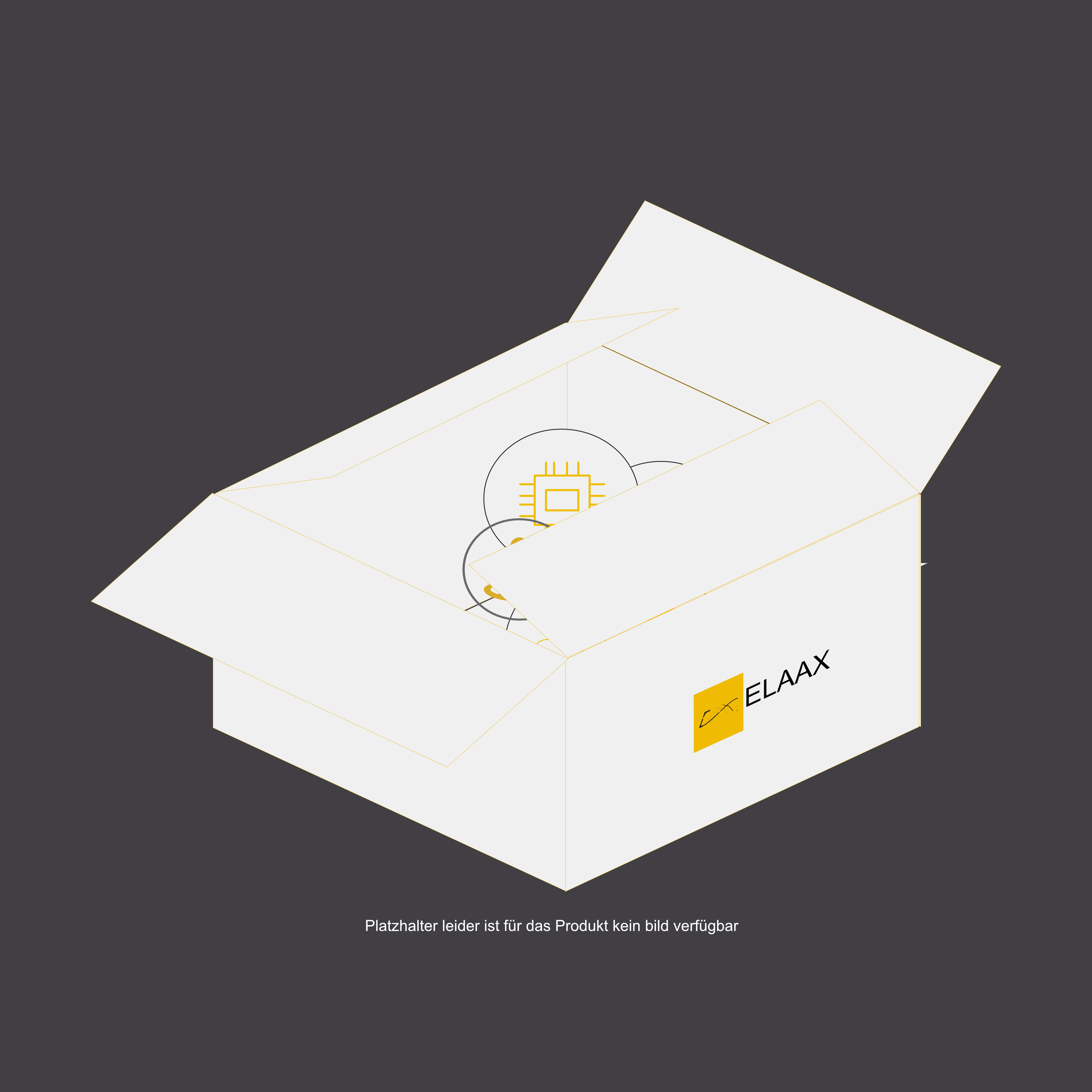 AOC 68,6cm 27" 27B2AM 1609 HDMI black
SKU: 357680
AOC 68,6cm 27" 27B2AM 1609 HDMI black - Sleek and stylish 27-inch monitor with Full HD resolution an
Kontakt Aufnehmen
Informationen

ean: 4038986189699

lwg1: TFT-Monitore

msku: 27B2AM

aktiv: 0

depth: 670

width: 510

height: 130

weight: 5321
Beschreibung:
AOC 68,6cm 27" 27B2AM 1609 HDMI black
The AOC 27B2AM is a sleek and stylish 27-inch monitor that offers an immersive viewing experience. With a Full HD resolution of 1920 x 1080 pixels, this monitor delivers crisp and clear visuals. The HDMI port allows for easy connectivity to your devices, while the black color adds a touch of elegance to any workspace.
Featuring a 68.6cm (27-inch) display, the AOC 27B2AM provides ample screen real estate for multitasking and productivity. Whether you're working on spreadsheets, editing photos, or watching movies, this monitor ensures sharp and vibrant images.
The slim bezel design of the AOC 27B2AM maximizes the screen space and provides a seamless multi-monitor setup. The IPS panel technology offers wide viewing angles, so you can enjoy consistent colors and clarity from any angle.
With a refresh rate of 60Hz and a response time of 5ms, this monitor delivers smooth visuals with minimal motion blur. Whether you're gaming or watching fast-paced videos, the AOC 27B2AM keeps up with the action.
The AOC 27B2AM also features Flicker-Free technology and Low Blue Mode to reduce eye strain during long hours of use. The adjustable stand allows you to find the perfect viewing angle for maximum comfort.
Bitte beachten Sie, dass wir keine Gewähr für die Richtigkeit der Informationen übernehmen.
Please note that we do not assume any liability for the accuracy of the information.