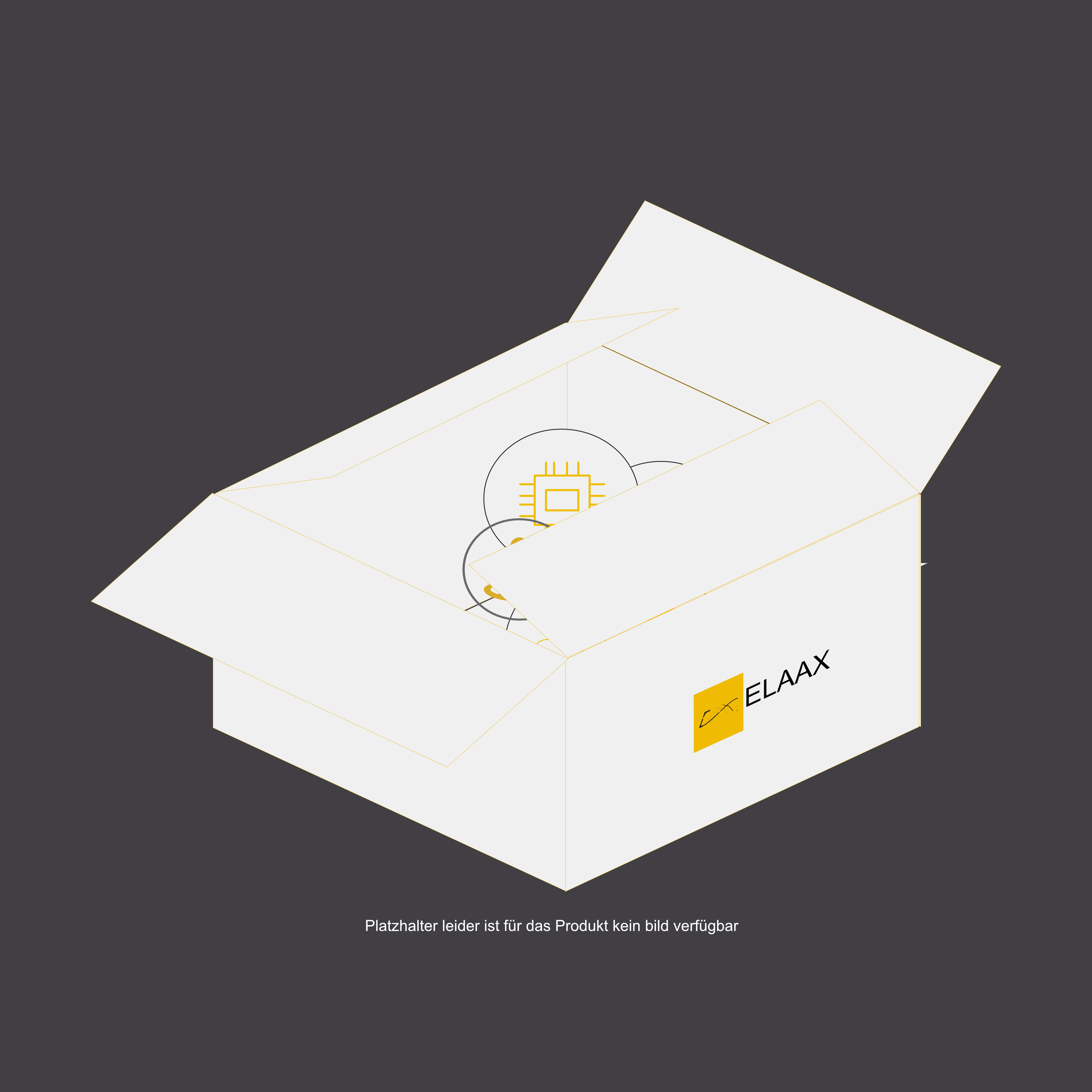 Dell 686cm 27" S2722DC 1609 2xHDMIUSB-C IPS
SKU: 387259
Dell 686cm 27" S2722DC 1609 2xHDMIUSB-C IPS - High-quality monitor with vibrant visuals and advanced
Kontakt Aufnehmen
Informationen

ean: 5397184567609

lwg1: TFT-Monitore

msku: DELL-S2722DC

aktiv: 0

depth: 820

width: 450

height: 140

weight: 12100
Beschreibung:
Dell 686cm 27" S2722DC 1609 2xHDMIUSB-C IPS
The Dell 686cm 27" S2722DC 1609 2xHDMIUSB-C IPS is a high-quality monitor that offers stunning visuals and advanced features. With its large 27-inch display and IPS panel technology, this monitor delivers vibrant colors and wide viewing angles, making it perfect for multimedia consumption, gaming, and professional work.
The S2722DC model boasts a resolution of 1609 pixels, providing sharp and detailed images. Whether you're editing photos, watching movies, or playing games, you'll enjoy crisp visuals with accurate color reproduction.
Connectivity is made easy with two HDMI ports and a USB-C port. You can easily connect your laptop, gaming console, or other devices to the monitor without any hassle. The USB-C port also supports charging, allowing you to power up your compatible devices while using the monitor.
The Dell S2722DC features an ergonomic design that allows you to adjust the height, tilt, and swivel of the monitor to find the most comfortable viewing position. You can also pivot the screen to switch between landscape and portrait mode, making it ideal for multitasking and working with documents.
Additionally, this monitor comes with built-in speakers that deliver clear and immersive audio. Whether you're watching movies or playing games, you'll enjoy a more engaging experience with the integrated speakers.
In summary, the Dell 686cm 27" S2722DC 1609 2xHDMIUSB-C IPS is a versatile monitor that offers stunning visuals, advanced connectivity options, and ergonomic design. Whether you're a gamer, content creator, or professional user, this monitor will enhance your productivity and entertainment experience.
Bitte beachten Sie, dass wir keine Gewähr für die Richtigkeit der Informationen übernehmen.
Please note that we do not assume any liability for the accuracy of the information.